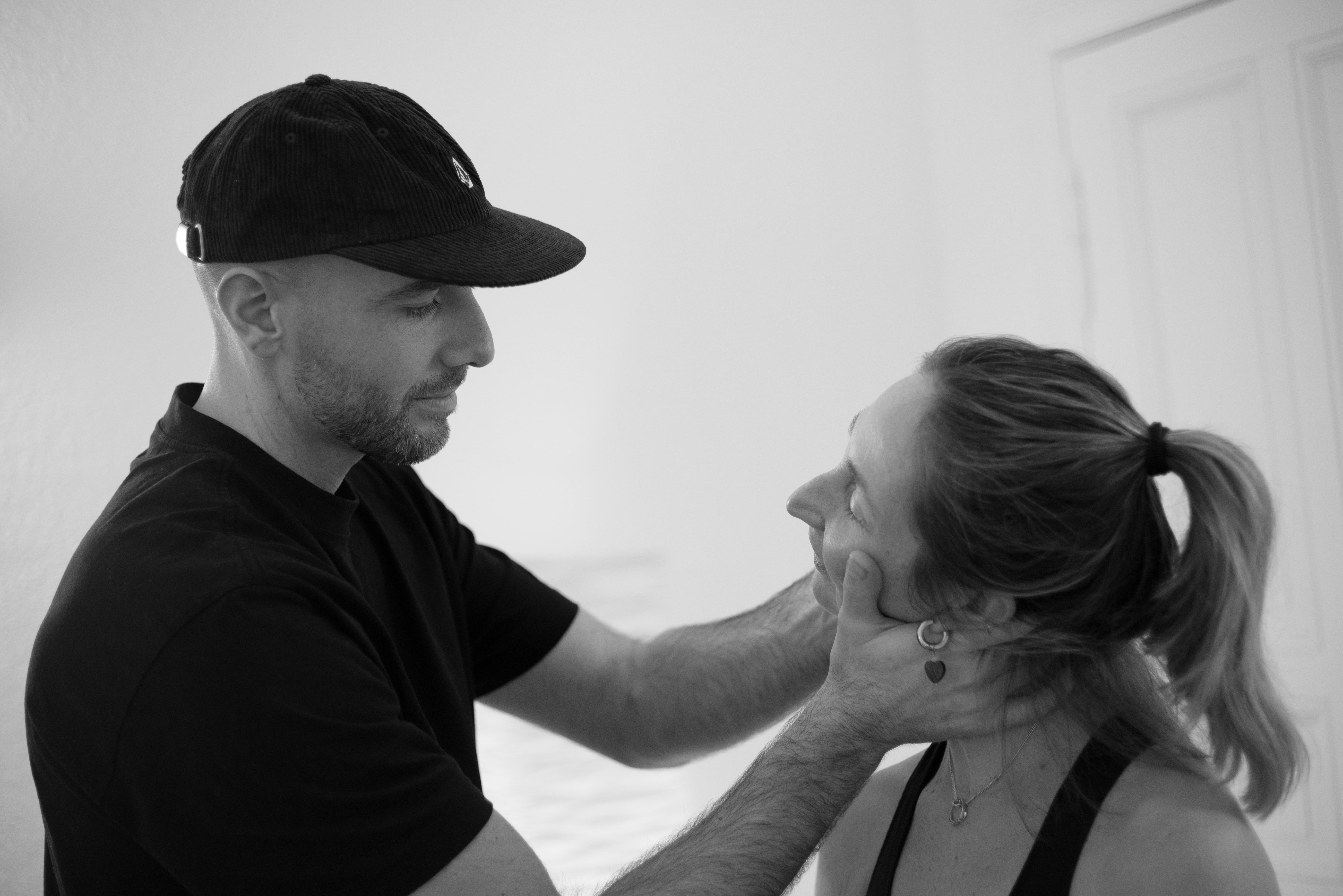 Holistic treatment aimed to restore, maintain and improve your body's mobility and function. I use various techniques like, mobilization, manipulation, kinesiology taping and cupping therapy.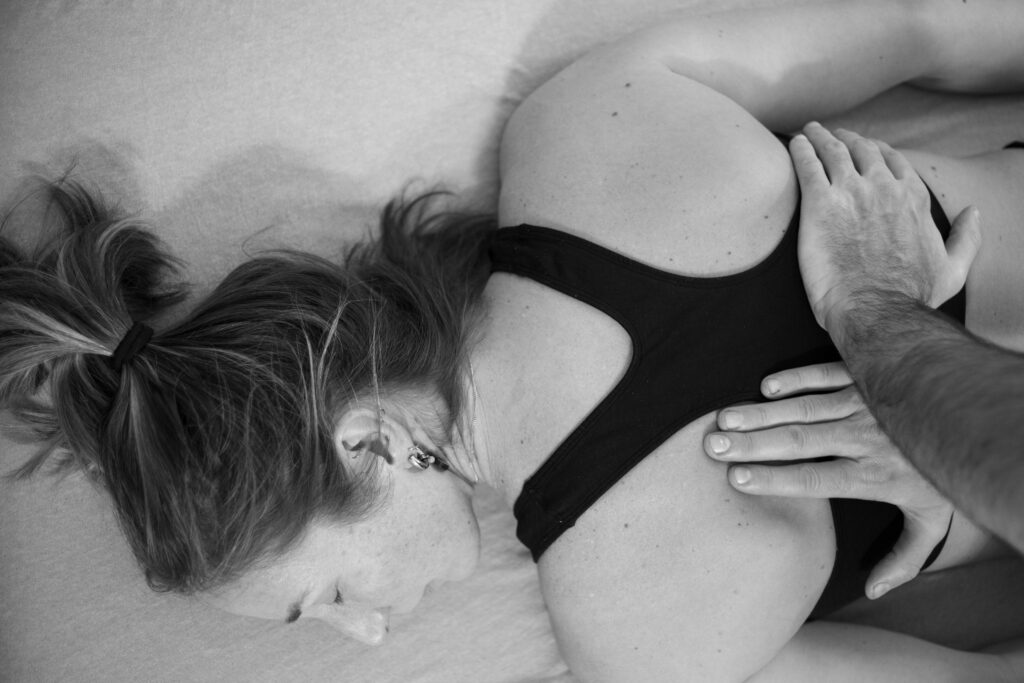 If you are looking to restore your energy level, and feel relaxed again, a massage could be a great solution. Whether you are looking for a sport-, deep tissue- or, a Swedish massage, I offer them all.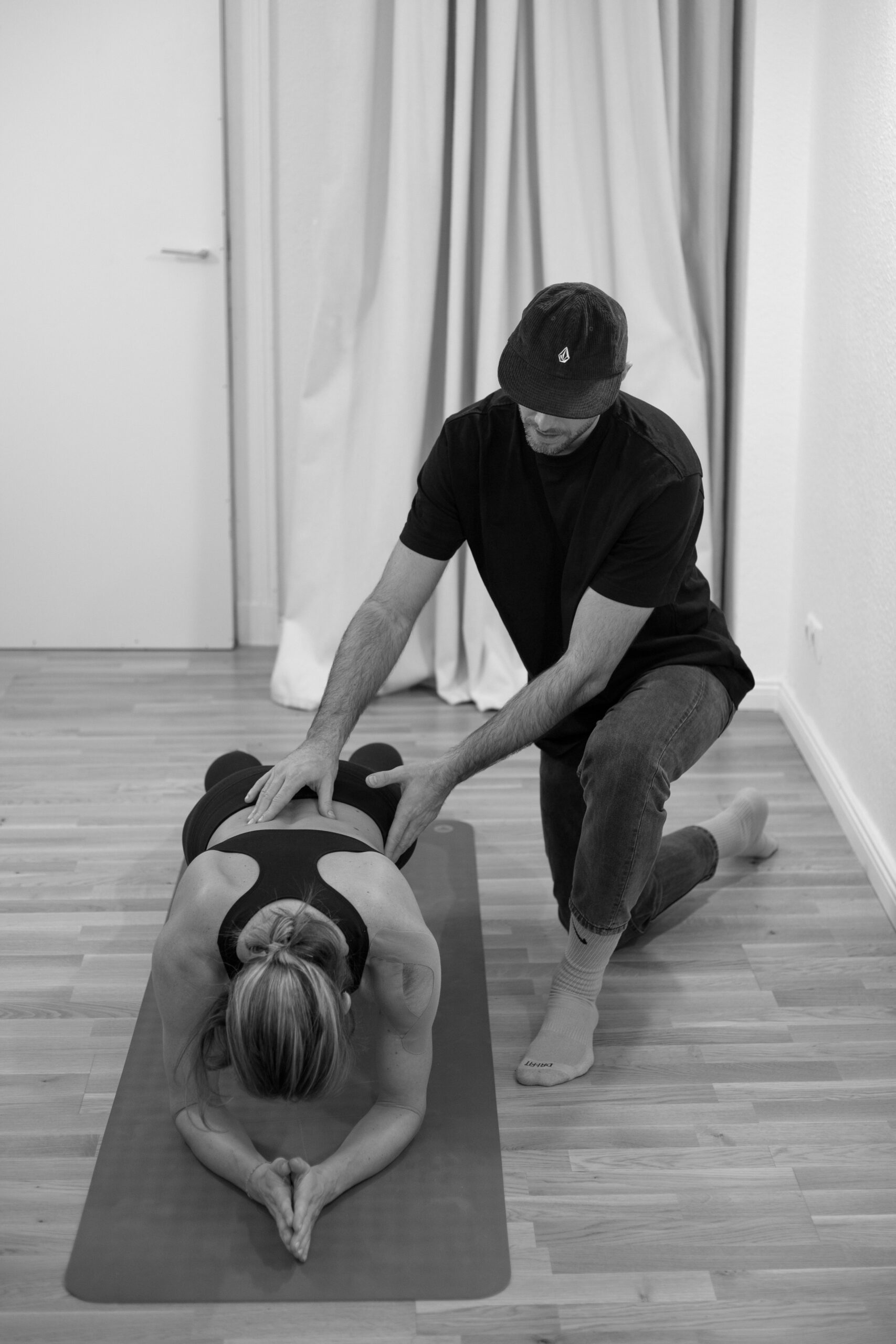 Whatever your goal is, burn fat, build muscle, build confidence, sport events and feel healthier or just look better in your clothes. Together we can build a step by step work-out plan.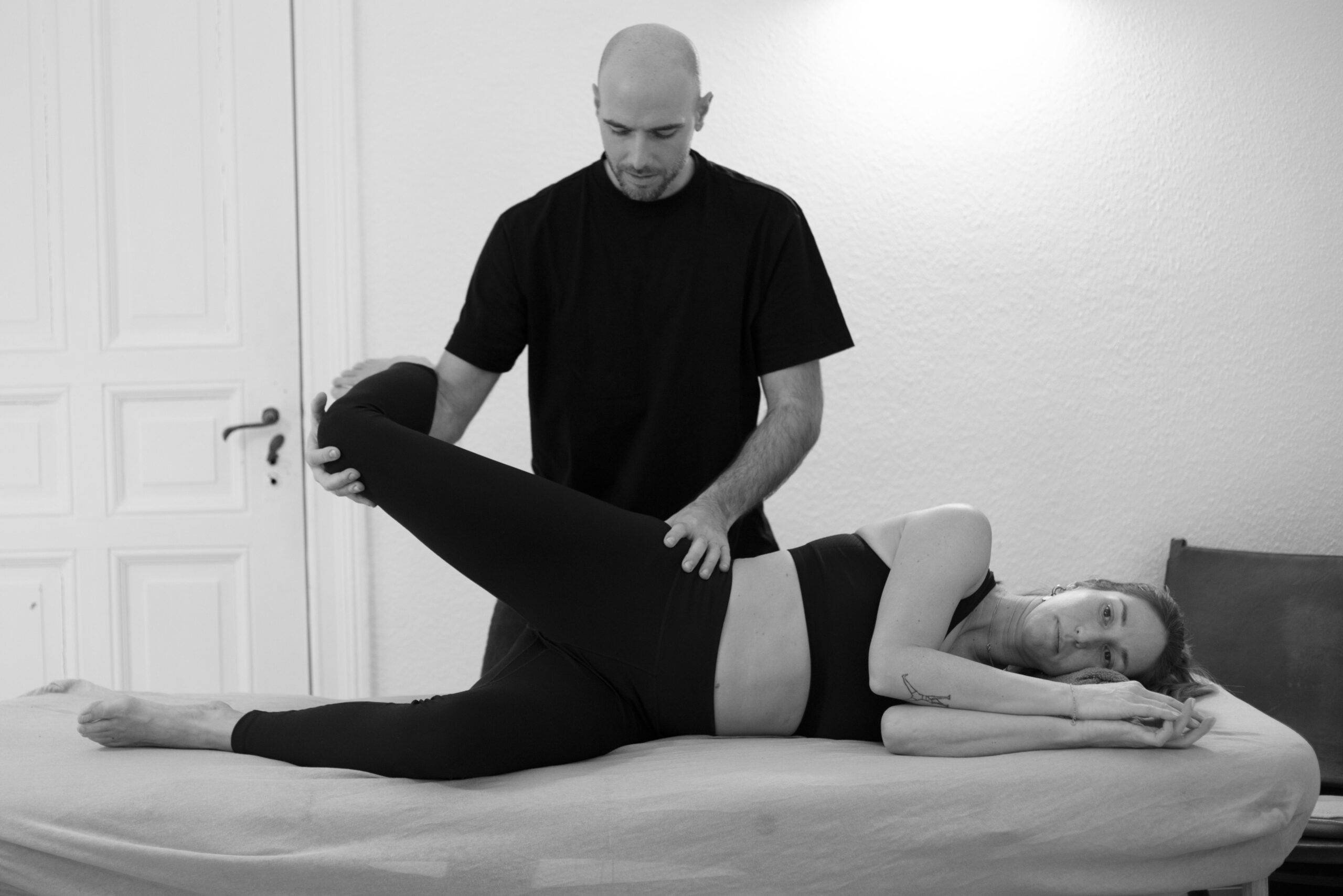 Tailor-made physical treatments to your home and business across Berlin, like home visits, office chair massage and corporate events.