pain release – massage – personal training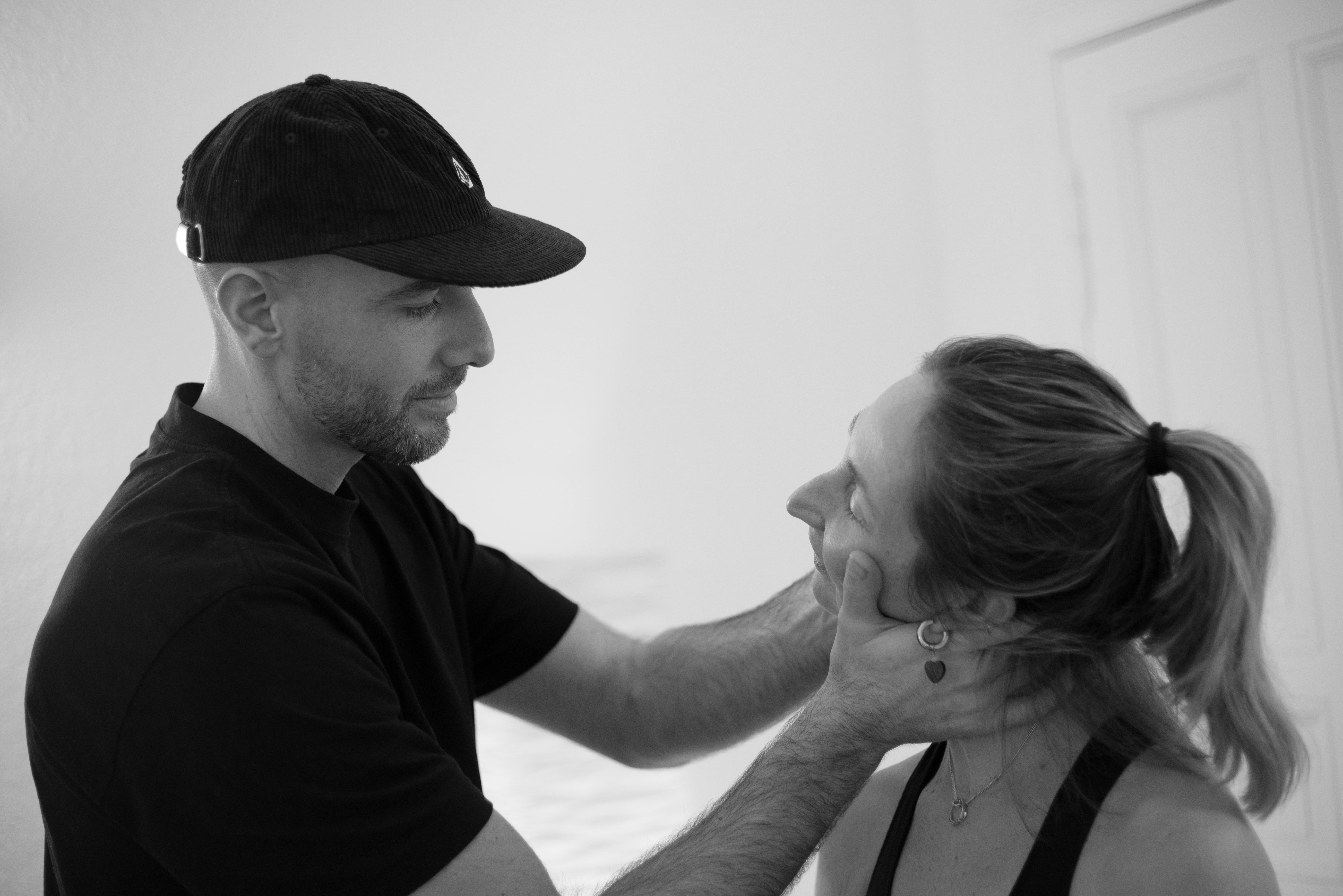 Pain Release
Holistic treatment aimed to restore, maintain and improve your body's mobility and function. I use various techniques like, mobilization, manipulation, kinesiology taping and cupping therapy.

Duration: 60 min.
Massage
If you are looking to restore your energy level, and feel relaxed again, a massage could be a great solution. Whether you are looking for a sport-, deep tissue- or, a Swedish massage, I offer them all.

Duration: 30-60 min.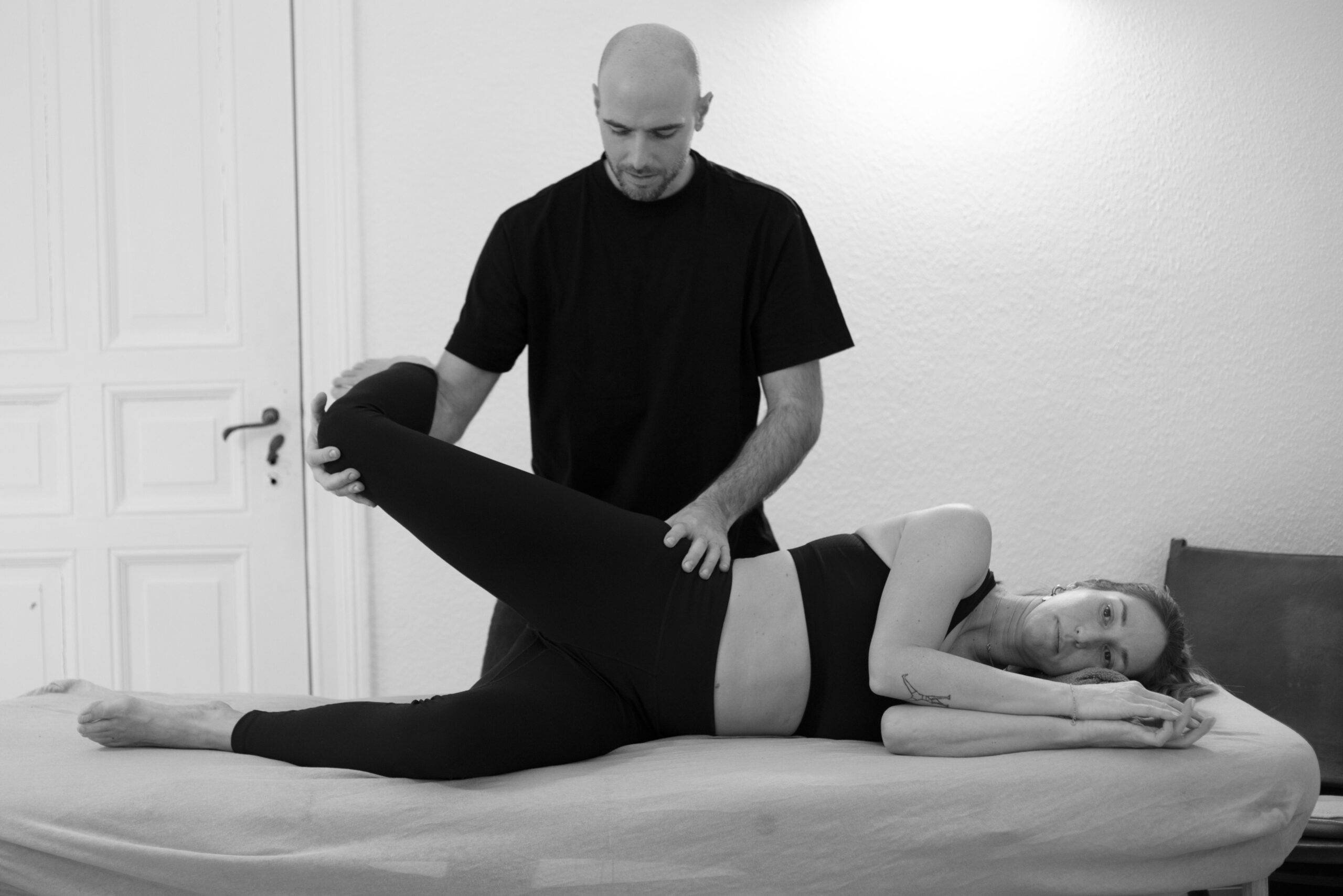 Personal Training
Whatever your goal is, burn fat, build muscle, build confidence, sport events and feel healthier or just look better in your clothes. Together we can build a step by step work-out plan.

Duration: 60-90 min.
Ciao! I am Davide, a qualified physiotherapist with a strong focus on manual therapy, osteopathic techniques, adjustments & massage. In addition, I'm fascinated by human anatomy and passionate about sports, so I decided to combine these two things by studying Physiotherapy in Berlin.
I have deepened my skill set with various specializations and worked in hospitals and practices, treating patients of all ages and various physical issues. Thanks to the variety of patients, I developed my vision of therapy: devoted to the patient and their needs.
It is fundamental to make the patient an active protagonist during therapy and consider their issues not only as a sore back or a bad knee but as a complex subject that includes their own experiences, beliefs, expectations, lifestyle, work, family, and social context.
I struggled with lower back pain. Davide explained the possible causes for the pain and unblocked the muscles, I was pain free! Davide has a calm manner, has skills, and I just felt that I was in good hands.
Davide helped me to get rid of my knee pain. After two sessions, I was able to run again without pain! Davide also gave me some training & work-out exercises that helped me to stay pain free.
Bei Davide ist man wirklich in sehr guten Händen! Er nimmt sich Zeit, kann gut erklären, was er macht und welche Techniken er anwendet. Mir hat er sehr geholfen, vielen Dank dafür!