What type of Therapy are you looking for?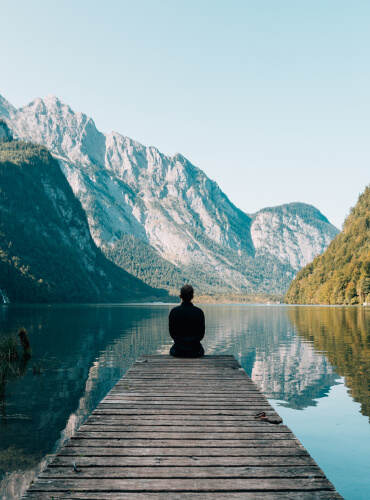 Physiotherapy and more 1h - 80€
Holistic treatment aimed to restore, maintain and improve mobility and function. Non-invasive therapy to treat injuries and improve well-being. As a physiotherapist I use various techniques including massage, mobilization, manipulation, kinesiology taping, cupping therapy and exercise.
Massage
0.5h, 1h, 1.5h - from 40 €
If you struggle to go through the day at the desk without fatigue, then I have a perfect solution – as a qualified and experienced therapist, you can come to my studio in Berlin Kreuzberg or can I come to your office/home and make you relaxed and ready to conquer the day. Whether you are looking for sports massage, deep tissue massage, Swedish massage, Cupping Therapy.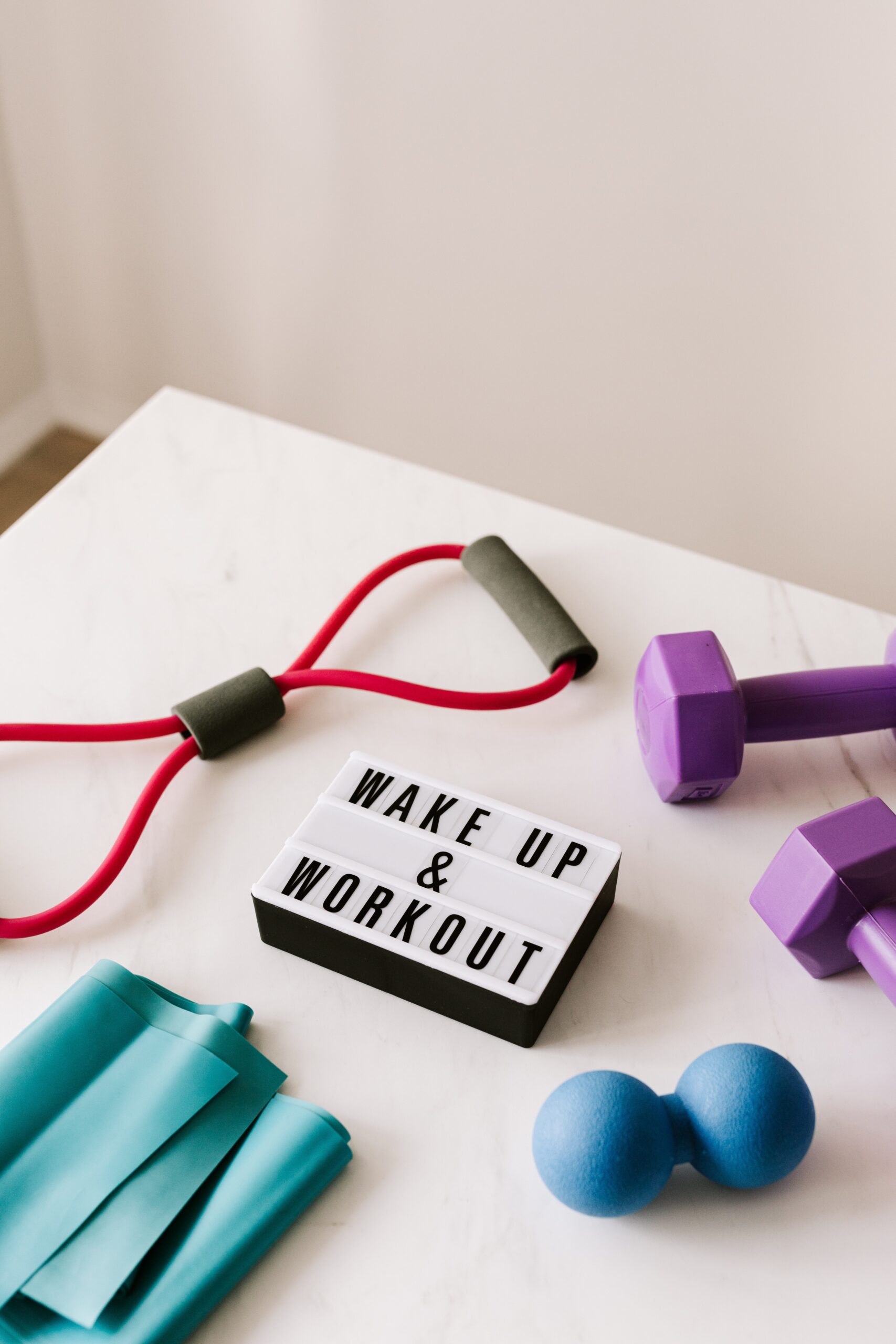 Fitness Trainer 1h 50€

Whatever your goal is, burn fat, build muscle, build confidence, sport event and feel healthier or just look better in your clothes. Let's make a plan together and find step by step the better workout for you.

Hi. I´m Davide, I come from Italy and I´ve been living in Berlin for 10 years. I studied physiotherapy right in the German capital where I graduated in 2018. During these five years I have worked in both the hospital and private settings. This allowed me to deal with a wide range of pathologies and patients that turned me into a 360° Therapist, oriented to solve and prevent, physical problems, combining multiple techniques during my therapies. My mission is to sensitize the patient to listen more to their body and the signals it sends us.
I am a specialist in Manual Therapy, Manual Lymphatic Drainage, Spinal Manipulation with Osteopathic Techniques, K-Tape, Cupping, Massage and Fitness Trainer. 
What characterizes my therapy?
– Therapy minimum 1 hour
– No Waiting list
– Full Hands on therapy
– Use of three different Techniques in each Therapy ( Manipulation, Mobilization and Massage)
– Included in the Therapy is when necessary use of Kinesio Tape and Cupping. 
– Possibility of Therapy at your home with the portable bench (at additional cost).  
"Original and with an innate understanding of their customer's needs, the team at Love Nature are always a pleasure to work with."
Whether you're curious about features, a free trial, or even press, we're here to answer any questions.